Our Company
WOOD & Co. began in the spring of 1998 with a focus on fine residential and commercial hardwood interiors. From floors to ceilings – providing essentially, one-stop shopping for high-end interior wood products.
Everything WOOD & Co. carries is focused on the "wooden room".
Founded and managed by Tim Day, WOOD & Co. provides the consumer, along with the design and construction professional a one-stop gallery of fine wood products to create a complete wooden room interior. The company promotes and facilitates a federated interaction among the design and construction community, and the consumer – thereby, dramatically increasing the value derived over dedicated, one-on-one interaction typical in today's market.
Special care is given to the understanding of customer objectives and the creation of custom samples, CAD drawings, and other specifications to ensure the desired outcome and expectations are achieved—care that simply isn't found in high-volume production environments.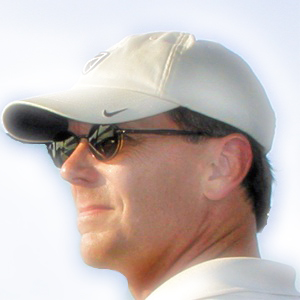 "In awe of God's handiwork. No two pieces of wood are ever the same. Each is a work of art."
Our Focus
W&C's target market includes luxury residential and high-end commercial projects where design emphasis is placed on unique wooden architectural elements.
WOOD & Co. is based in Marietta, Georgia, but ships products country wide. Installed sales are available throughout the Southeast, with other locations considered on a job-by-job basis.