Our Custom Wood Products
WOOD & Co. fabricates a high-quality, high-end wooden architectural elements right for any home decor or design. Our wood products will compliment you home. Heavy timber trusses, wide plank flooring, wood paneling, and custom hardwood doors make a statement – they make the home.
TRUSSES
Heavy Timber Trusses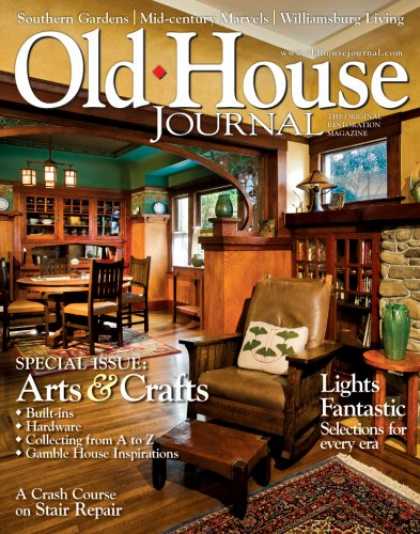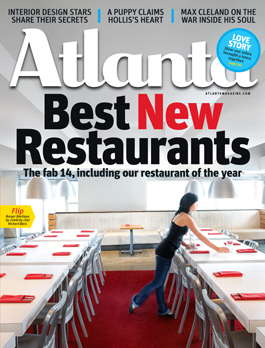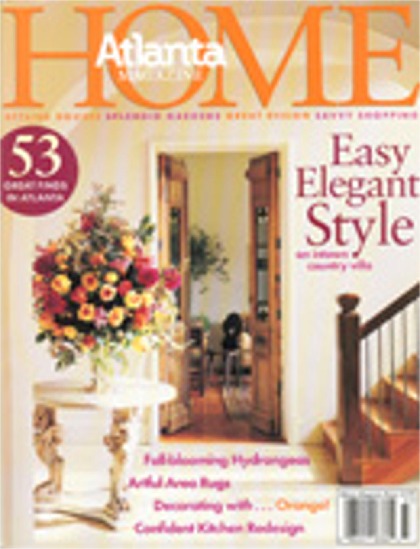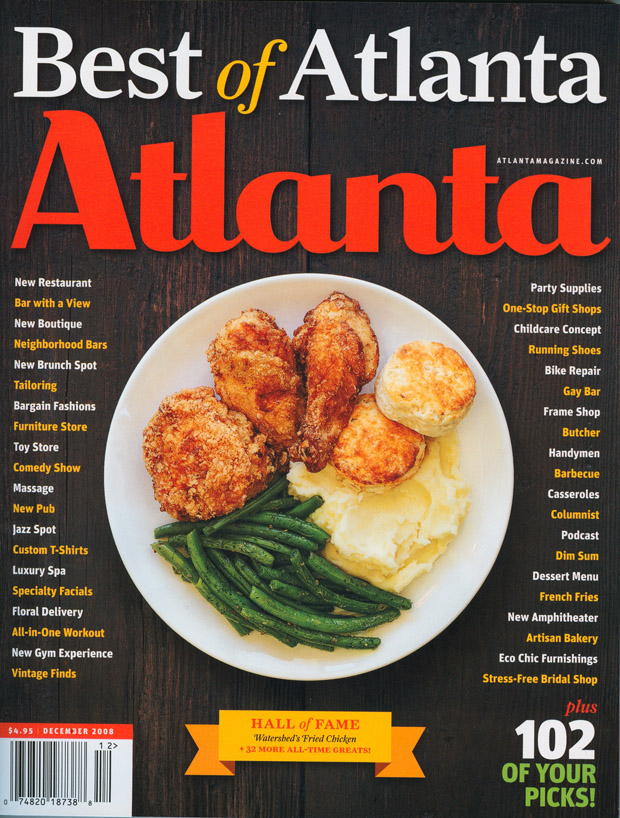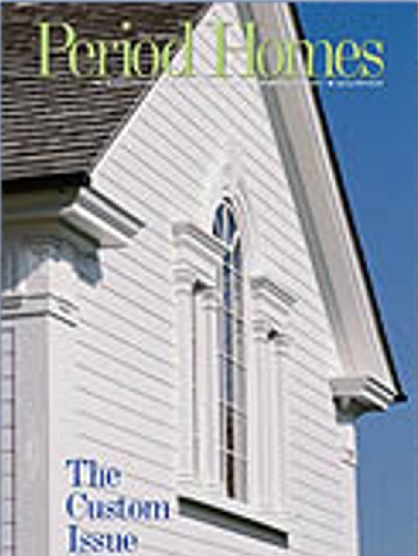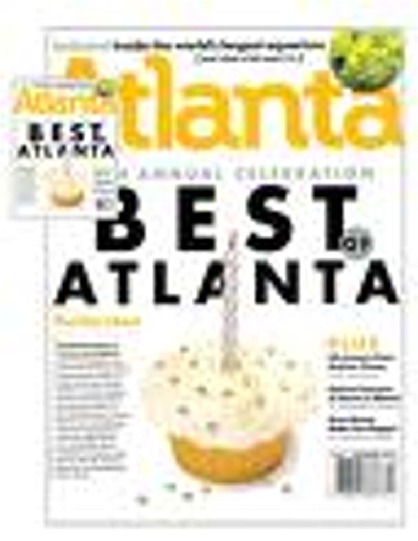 Our products, especially our wide plank and patterned flooring, have been featured in many show homes in Atlanta. Most recently we were featured in the Atlanta Homes Magazine Christmas show home, the Atlanta Homes & Lifestyles Magazine Show Home, and in the Atlanta Symphony show homes two separate years. We have also been featured by the Period Homes, ASID, and articles in the Atlanta Journal.